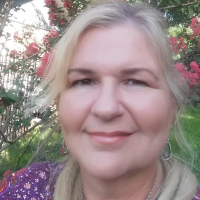 Eva Pohler
Thrillers, Mysteries, Supernatural Suspense, Paranormal Romance, Fantasy, Horror, Teen & Young Adult
Eva Pohler is a USA Today bestselling author of over twenty-five novels in mutliple genres, including mysteries, thrillers, and young adult fantasy based on Greek mythology. Her books have been described as "addictive" and "sure to thrill"--Kirkus Reviews.
Video
The Mystery House Series Trailer
No one can read with profit that which he cannot learn to read with pleasure.
Noah Porter